Just a quick post for Blog Action Day. The premise: what difference would it make if thousands of bloggers blogged about the environmment.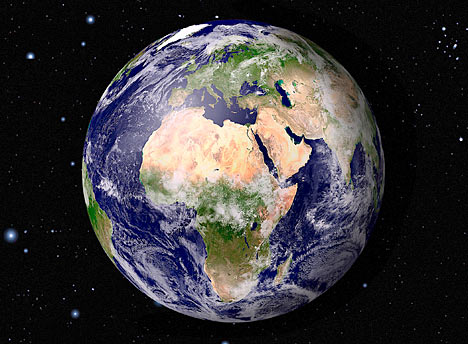 We only have one mother earth. We must take care of her.
I have been wanting to congratulate Al Gore for his Nobel Peace Prize. We have him to thank for turning the tide of popular thought. Love you, Al. why don't your run for President. We need you.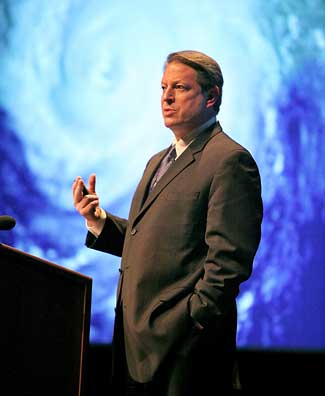 Now, tell me one thing you are doing to help save Mother Earth. I am going to give up bottled water.