I put on my boots, and Mr C and I headed out to Christmas Tree land, near Oregon City. It was a very pretty drive, once we left the freeway.
Here is the Christmas Tree farm we chose — actually, it was the first one we found that was open today.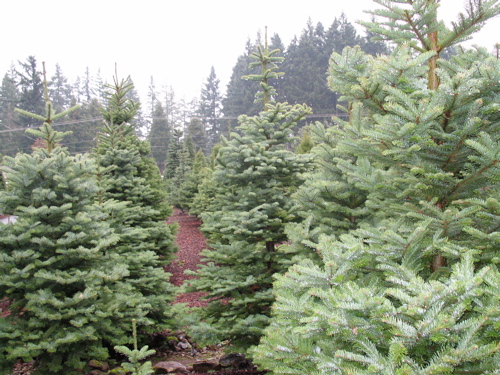 We were on the hunt for a Noble Fir. Mr C wanted a tall skinny tree. We found the perfect tree, very quickly. With precision, Mr C felled the tree.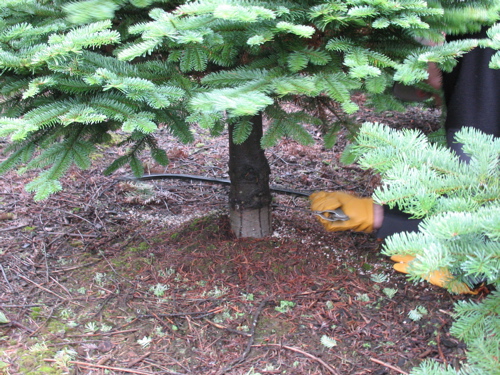 To the victor, go the spoils.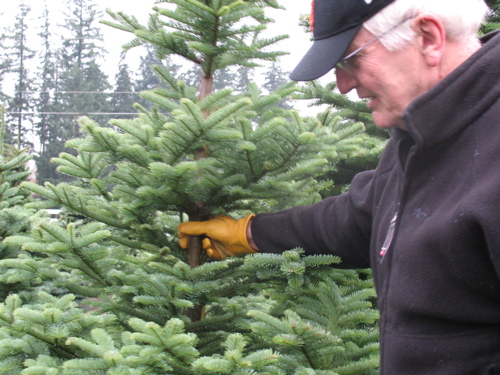 The tree looked so pretty tied to the top of our red Jeep.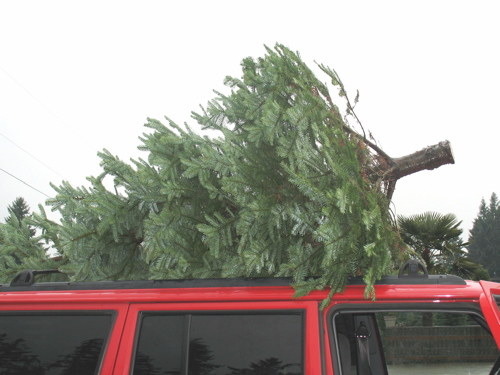 Mr C got it in the house and took care of doing the lights. M & M came over after school and began taking every Christmas ornament and decoration out of the boxes which had been retrieved from the basement.
Mia is an excellent decorator. She even climbed up on the step ladder, when needed to place ornaments on the upper branches. Look how tall she is getting.
Miles enjoyed arranging the nativity sets.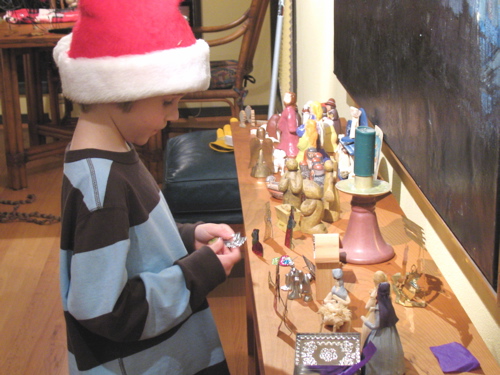 We worked until 5, and then we went to Laughing Planet for burritos and quesadillas. Back home, we had peppermint ice cream and watched "Charlie Brown Christmas." They are now sound asleep, and we are watching "Waitress" on tv.