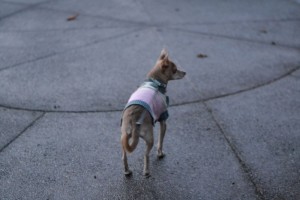 My life was rudely interrupted by a nasty stomach bug in the middle of the night on Monday. Lisa's partner, Clay had it on Christmas eve and passed it on. Nice of her to share!! I was up all night and totally out of it yesterday. I feel as if I am among the living today, but just barely.
We had a lovely Christmas day with a delicious brunch at Steph's in the morning and dinner here later in the day. Just at sunset, I went on one of my favorite winter walks with Wilfredo and the long legged family. I have to hustle to keep up with them.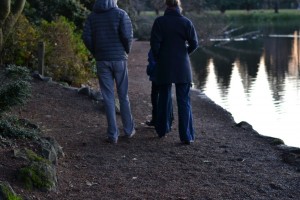 I took my Nikon with the new lens to photograph the beautiful light at this time of day.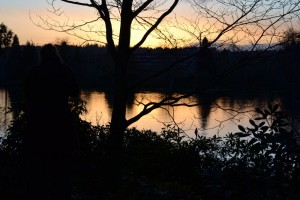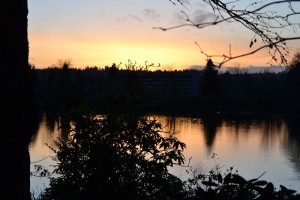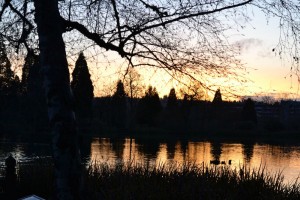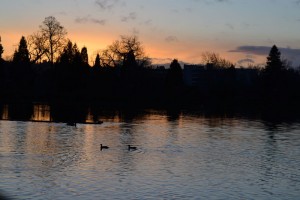 Back at home, the lights on our Japanese Maple welcomed us.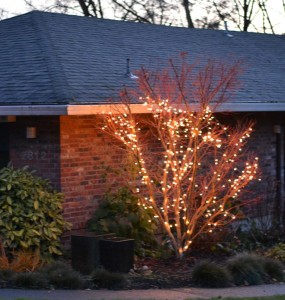 Hopefully, I will continue to get my strength back and I will be posting some new work in a cleaned up studio.