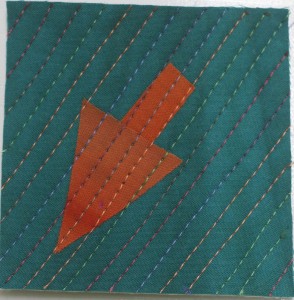 I made a visit to my neglected raised bed on the side of the garage. The warm weather has done its work.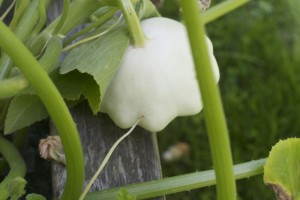 This is what the yellow scallop squash looks like at first glance.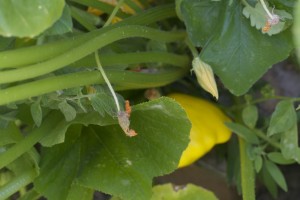 On closer inspection, I found these: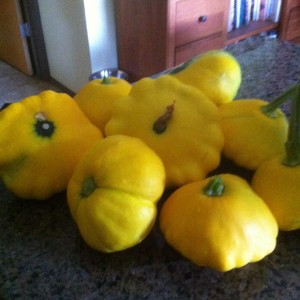 We had squash fritters for dinner.
My red and yellow cherry tomatoes are getting ripe. The yellows are so sweet. We had a cherry tomato and basil salad with goat cheese for dinner, also.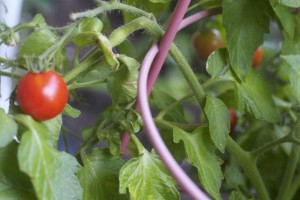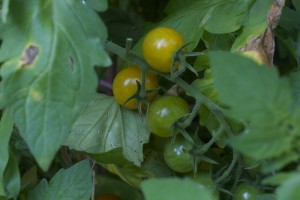 There are lots of future tomatoes including these Roma – there are a multitude of Romas.
We have harvested one green pepper, and I have one tiny eggplant – so cute!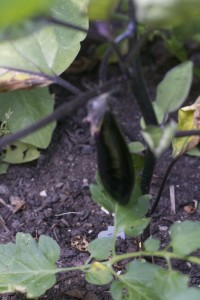 Mr C doesn't understand why I must have a vegetable garden. It is in my genes!