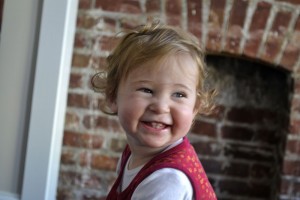 We made it to San Francisco on Thursday afternoon. We had beautiful weather for driving. We stopped in downtown San Francisco so that I could run through some stores to see if there was anything I might feel like wearing to Lisa's Wedding. We received our invitation before leaving town.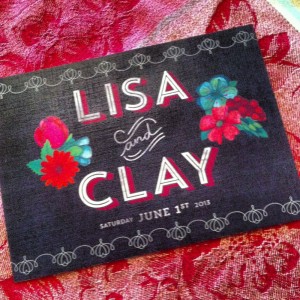 It was a very discouraging venture. I found only one thing that I felt like trying on. It was too big. I could find nothing that would fit me that I liked.
Fortunately, our next stop was at Paige's home where we found that smiley face up there. What a delight she is. She is on the verge of walking and is learning new words every day.
On Friday, we got to spend most of the day with her. Here she is chowing down on yogurt at breakfast with us.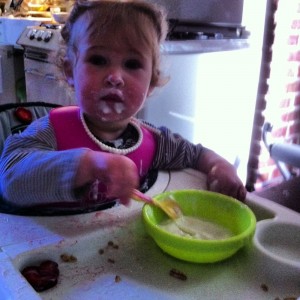 Later in the day, we took her on a walk to the park. We pushed her in the swings and played on the slide.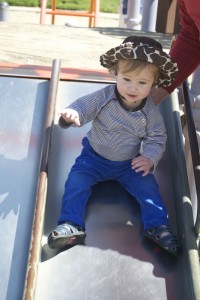 Some sights seen in the neighborhood as we walked through the neighborhood.
Love this chartreuse home.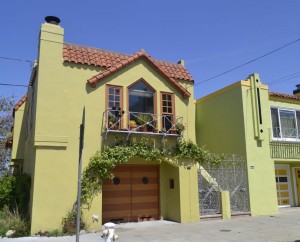 And the names of these two enterprises.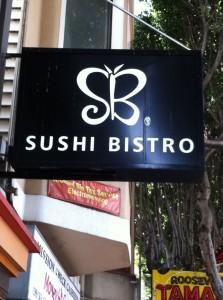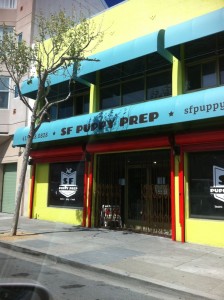 Friday night was our daughter-in-law, Jayme's, graduation from the Master's program for her medical studies, a joint program between UC Berkeley and UCSF Medical School. The graduation took place in Berkeley. We went over to the East Bay early so that I could check out a boutique in Oakland. I think I found my mother of the bride outfit. It is very un-mother of the bride and very artsy and me. Maybe I will talk about it more at a later time. Lisa gave her blessing.
Here is the lovely courtyard of the venue for the graduation.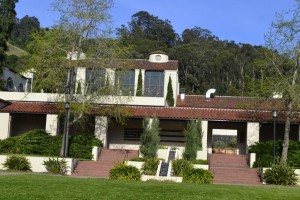 Here are Clay, Lisa, Jayme's Mom, Karyn and her Grandma, Joyce.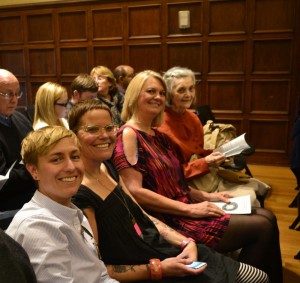 This is Jayme taking part in the program.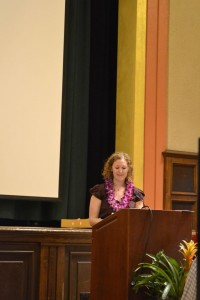 And here she is with the class of 16 students. Each one had such interesting backgrounds and experiences. Paige was cited as their 17th participant since Jayme had her while in the program. They all love her so much.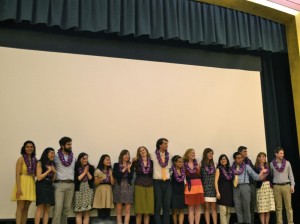 We are so proud of her!!! In two years we will celebrate her becoming an M.D.
I leave you with one more photo of the sweet Paige. Today, we celebrated her first birthday. Lots of fun ensued. More later.