No doubt about it, these two are a treat and just too cute for their own good.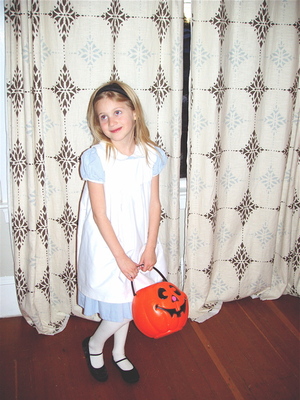 Alice in Wonderland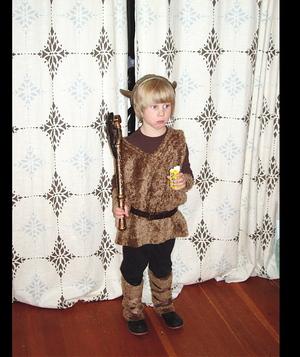 Milo the Viking
I got my Art Quilt Tahoe supplies packed up and sent off. I am currently working on scanning and printing, on fabric, art work from the children in Milo's pre-school. Steph and I are making a quilt to be auctioned at the annual Puddletown Pre-school Art Show and Sale.
I am taking a couple of days off to play with Lisa, Steph and M & M, tomorrow, and June and Terry on Thursday. I have so many deadlines looming – it will be a very busy November and December.