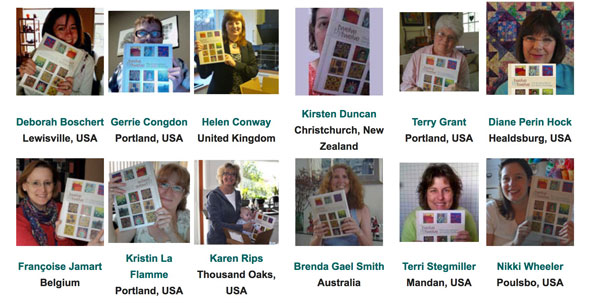 We are coming up on the 9 year anniversary of the start of our amazing journey together. Brenda made this collage of us with our book when it first came out. Amazingly you can still find it in book stores.
We are doing posts for the next 12 days on where are they now? So be sure to check in to the Twelve Blog.
Mr C and I are taking off for a little trip to Central Oregon, staying in a B & B in Bend to celebrate our 52 years of wedded bliss.