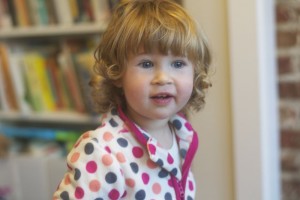 This little cutie is the reason we are having our Thanksgiving in the Bay Area. We had an uneventful drive, with a stayover in Yreka on Tuesday night. Mark called to say he had just realized that Paige's daycare was closed on Wednesday and he wondered if we could come there in the afternoon to help out. Yippee!!
So instead of going to Lisa's for the afternoon and evening, we went directly to SF and spent some great time with our little granddaughter. We went to a couple of shops to pick up some stuff for dinner that night and the next day and then took her to the park while the cleaning people were at the house.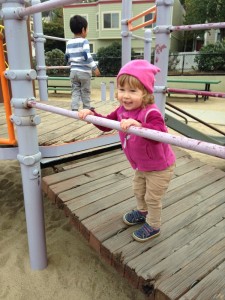 We had lots of fun. Mark picked up fresh crabs from the Chinese seafood market and prepared them for us for dinner. Jayme arrived just in time, having finished her day in her surgery rotation.
Yesterday, Lisa, Clay and the two of us did some food prep here and then headed back to Mark's for our Thanksgiving Day meal. Mark did the turkey on the grill and the rest of us took turns in the kitchen preparing different parts of the meal. It was all delicious and it was special to have the time with them and Paige in the middle of it all, hamming it up for our entertainment. Here she is with Poppop, playing her little red piano..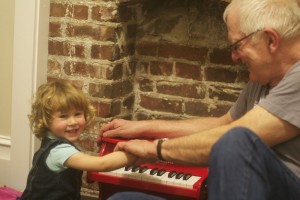 I love this photo of Lisa and Clay taking a selfie.
Today, we went back for leftovers, after a nice walk with the girls and Wilfredo. Then we went to Lands End for a hike.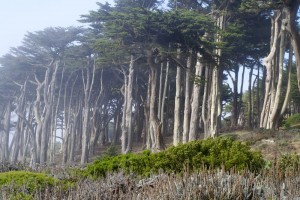 I always love seeing these weathered Cypress trees acting as sentinels at the edge of the bay.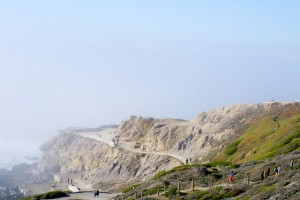 A foggy view of the bay.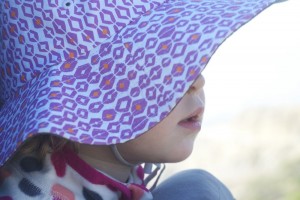 Paige in her new sunhat.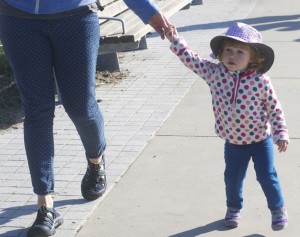 Ready for the hike.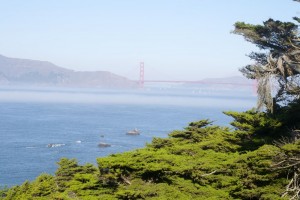 The Golden Gate Bridge.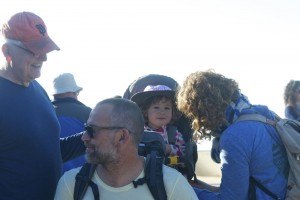 Time to restrain the child in a backpack. It takes a village to get her settled in!
Back on the trail with Mom and Dad.
Here are the hikers at the end of our walk.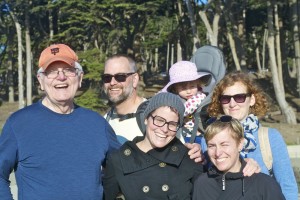 Tonight, the girls took us to the movies to see Philomena. Excellent film. I highly recommend it. Judy Dench is terrific, as usual. It is a very compelling story.
Off to bed. In the morning, Mr C and I are going to the DeYoung to see the David Hockney exhibit. By the way, the weather is beautiful here in the Bay Area.