This morning M & M came over to help me make their Mom's favorite cake. For those who wanted the recipe, here goes:
1 cup shredded coconut
1 cup unsalted butter, softened
1/2 cup shortening
3 cups sugar
6 eggs, room temperature
1 tsp. vanilla extract
2 tsp. coconut extract
3 cups flour
1/2 tsp. salt
1 tsp. baking powder
1 cup milk
Toast coconut in 300?Ǭ? oven for 20 – 30 minutes. It should look like this: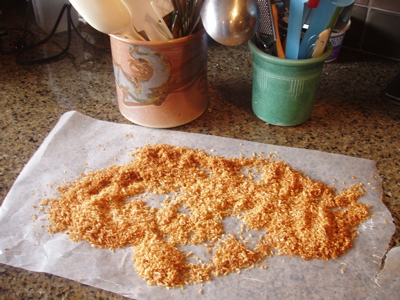 In a large bowl cream butter, shortening and sugar. Add eggs one at a time. Stir in extracts. Here is pretty picture of the batter: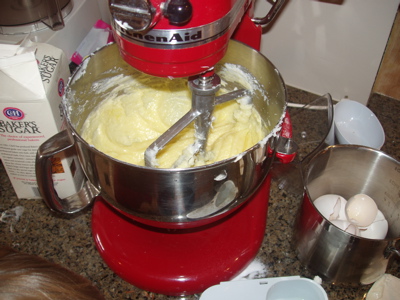 In a separate bowl, sift flour, salt and baking powder together.Add to batter alternately with the milk. It is best if you have helpers do this: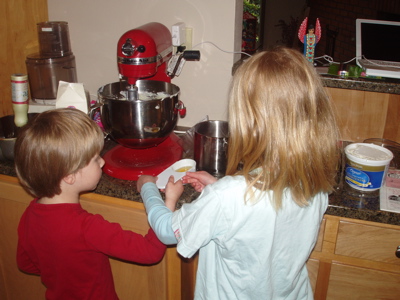 Miles is amused by his reflection in the bowl.
Pour batter into a well-greased, floured bundt pan. Bake at 350?Ǭ? fir 1 hour and 20 minutes or until done. Cool on a rack for 30 minutes before removing from pan. Cool completely before slicing. Serve with a scoop of high quality vanilla ice cream and fudge sauce.
While the cake baked and cooled, M & M made cards for their mom and birds with party hats for decorations: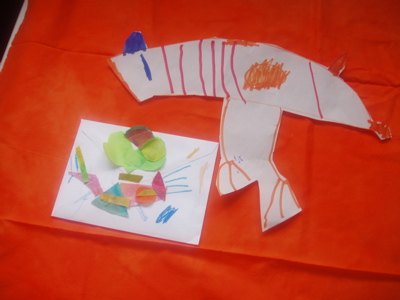 The birds were hung on the new chandelier:
Back to the cake. Here it is: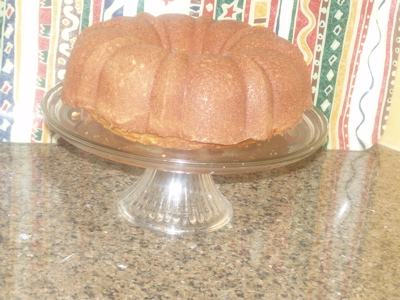 Add 36 candles and some presents: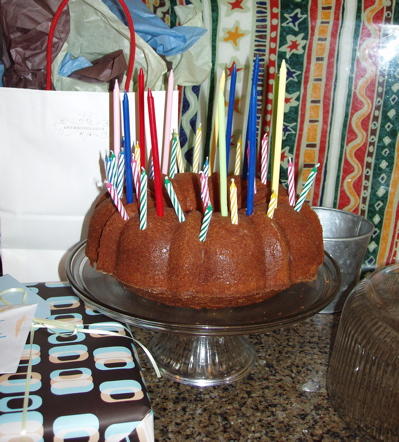 Sing Happy Birthday and blow out the candles: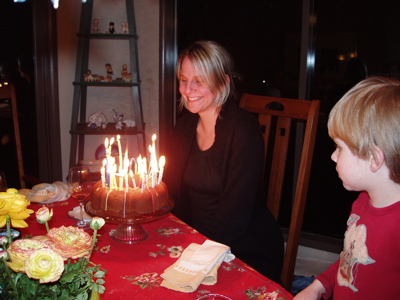 Cut the cake and add ice cream and hot fudge sauce and enjoy!!