This year the International Quilt Festival is having an exhibition of photographs titled "Eye of the Quilter." If you read my blog, you know I love taking photographs. The deadline for submissions is tomorrow. I have spent the last 2 or 3 days poring over my stored photos. I finally decided on three. The above photo was taken in Seattle. I did some Photoshop manipulation. Click on it to see a larger version.
Here are the other two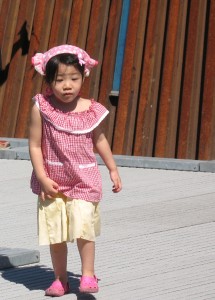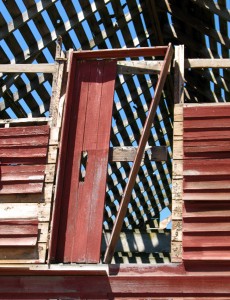 Claudine Itner, who coordinates Art Now for Autism, selected this piece so Cindy will get the other one, which I think was her favorite. I am putting bamboo hangers on all of them.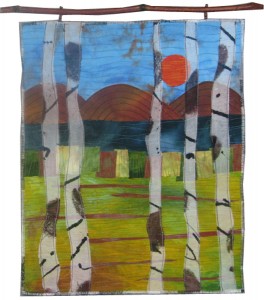 I am so ready to move on to some other work, but I am also busy sprucing up the house for all of our guests who will be coming in September. Today, Mr C and I worked on the kitchen cabinets. I rearranged the interiors and he polished up the exterior. I am trying to do a bit of housework in the morning and work in the studio in the afternoon.
Yesterday, I took Steph out to lunch and to see Julie and Julia. We loved, loved it. I couldn't get enough of Meryl Streep. I want to see it again. I think Mr C would enjoy it.