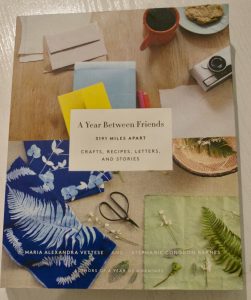 Some of my longtime readers know that I have two brilliant and talented daughters. Stephanie, who is mom to Mia and Miles, and her online partner, Maria, have written another book. This is the best one yet. A Year Between Friends is chock full of goodness. Yes, I am a biased Mom, but it is reall wonderful. It has crafts and recipes plus inspirational commentary via stories and letters that they have written to each other.
They are also both great photographers and their original claim to fame was the photo diptychs that they posted every day. The book has lots of beautiful full color photos, all done on film, not digital. (Click on photo for larger version.)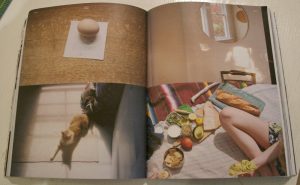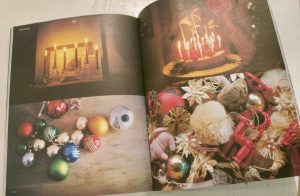 They are both really good cooks. They share many of their favorite recipes.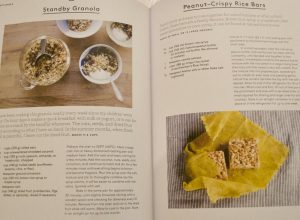 There are lots of doable crafts with great directions and photos. The yellow napkin above is a waxed napkin for wrapping brown bag items and is reusable. Directions are in the book. Steph is well known for her gorgeous wool and silk pine cones. She finally shares the directions.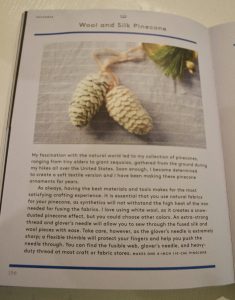 There are natural dye instructions.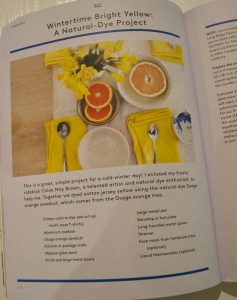 This would be a beautiful holiday gift for someone. You can order it HERE.