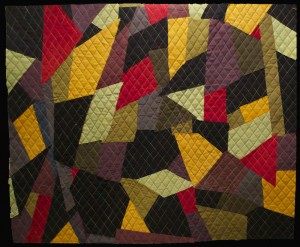 I finished this, except for the edges. Turned it in and it got a great review from EB. As is my MO, I was a underwhelmed when I finished it, but it is growing on me.
I did some more work on this piece, but need to quilt the background before I finish the top.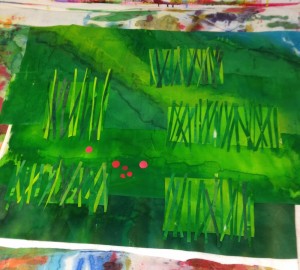 I started working on the water piece for this group.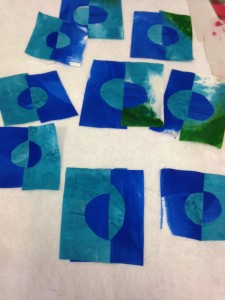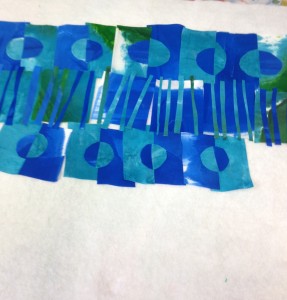 Lisa is here, looking for a house to buy. She thinks she found one to make an offer on. We are meeting the realtor with her tomorrow at the house. It seems like the perfect place for them. Tonight we had a nice family meal at Stephanie's.