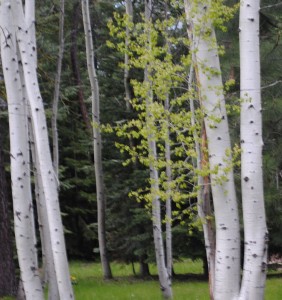 Well. look at this! I found Aspens here in Black Butte Ranch. We had a very rainy drive out to central Oregon and encountered some snow over the Santiam Pass.
It is really lovely here. Very woodsy and nicely kept. This is our house for a couple of days.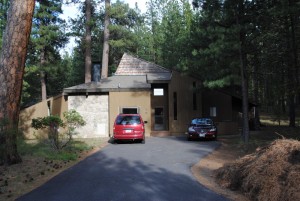 We settled down and got some hand sewing done this afternoon. The weather cleared up, and we walked to the golf club house for dinner.
The path was very lovely and went by an actual ranch.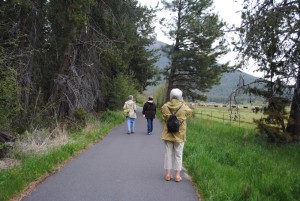 Here is the actual Black Butte from outside the restaurant.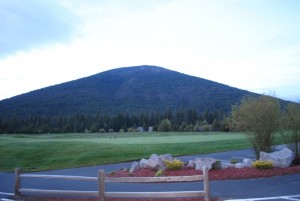 Here are a couple of pretty shots from outside our house.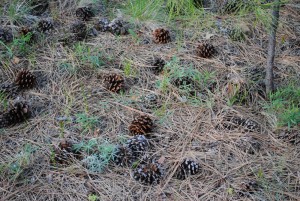 This is Ponderosa pine bark.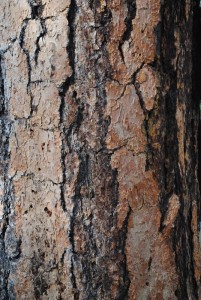 By this evening, it was quite nice. Saw some blue sky. Hope tomorrow gives us some sun and no rain.