Here is my new still life. Had to create a new one!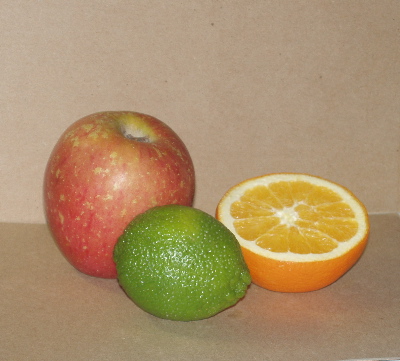 Here is the Contour Cutting of a Realistic Design: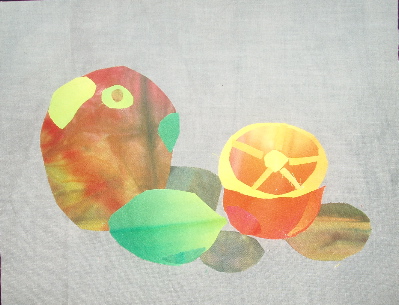 We were to cut identical shapes and create an abstract design that is vertical, horizontal, circular, diagonal, radiating, grid, framed/border, symmetrical or asymmetrical. Then we are to ask a friend which one it is to verify that we have actually done that composition. So I am asking you – what composition is this?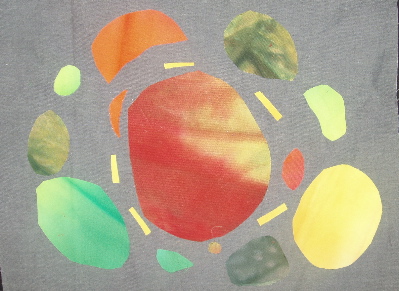 I am going to do the stitching stuff tomorrow before my still life goes south again!!