After two long days on the road, we arrived home yesterday afternoon. Mia had been sick all week. Jack and Steph both got sick on Friday. Only Miles, Maggie and Chester survived the week untouched by the viral crud. Steph pulled herself together enough to have a nice clean room and freshly made bed ready for us. Let me tell you, sleeping in my own bed was wonderful.
Today, I had to hit the ground running to get caught up with SDA conference registrations and updating the website. Plus there was all that laundry and food shopping — back to reality.
We managed to get from the desert to Redding, CA on Saturday. The weather was not bad – partly sunny most of the way. On Sunday, we had to do a lot of rain driving. I entertained myself doing drive-by photography. I love photographing tree silhouettes that I can use for thermofax screens. All photos are clickable.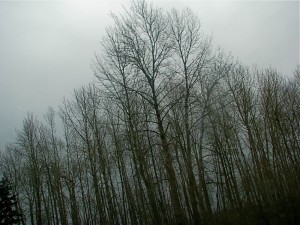 The sky is also a source of inspiration: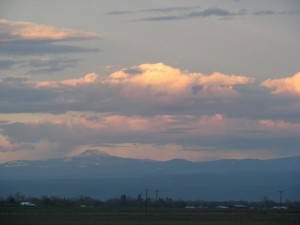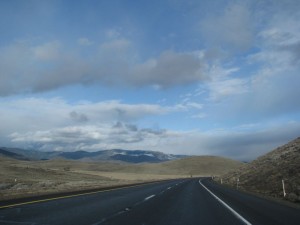 And the colors of spring always inspire me: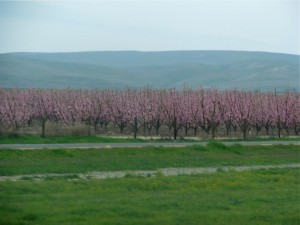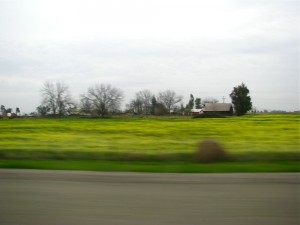 And so so structures: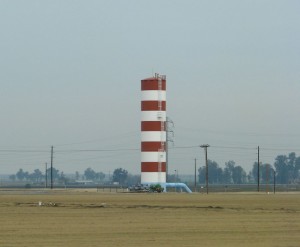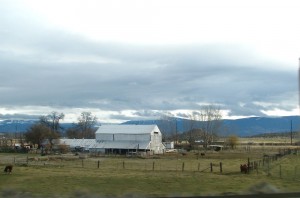 All the photos are on my Flickr site: Sights Seen on our Trip to CA
Here are some fiber photos, in case you are bored with my drive-by shooting:
This was my Valentine gift from Mr C, from Lisa's shop, Rare Device, felted rocks.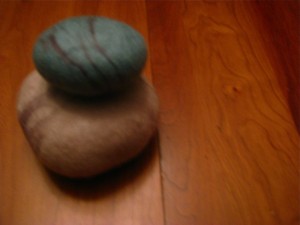 And, here are the turquoise Japanese fabrics I bought in Healdsburg: