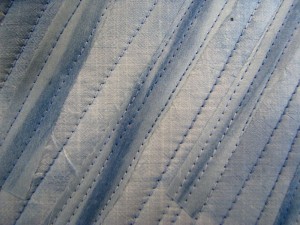 I am almost finished with the blue, white and a bit of black challenge for the Twelve X Twelve Blog. Of course, I am using indigo scraps!!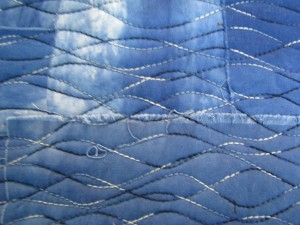 Reveal is on March 1. I am so ahead of myself, I can't stand it.
I remember now why I am not going for deep thoughts this year. My focus word is Bliss, and it seems to be working. I wanted to do work that made me happy. Not quite two months in, I am feeling quite giddy and blissful.
The trip to Hawaii and the Portland winter weather this year have helped immensely with my happy mood. It was another spectacular and sunny day and it seems it will be here through the week-end.
Tomorrow, we are going to a 65th birthday party for a friend. I am looking forward to an afternoon of fun with good friends.
I hope your week-end is sunny and blissful.