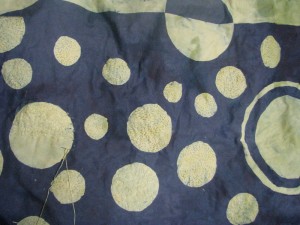 I stitched all week-end and finally realized that I was totally crazy to think I could finish this by today! I have so enjoyed the sitting and stitching. I will take this to California with me this week and continue stitching and hope to enter it in another show later this year.
I ran out of the perfect Valdani embroidery thread and couldn't find a local store that carries it so I ended up with another brand that has a slightly different colorway, but I think it is blending nicely.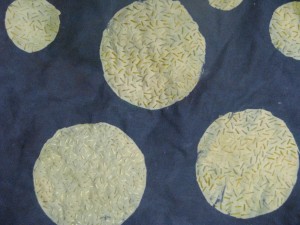 Lisa drove back here last night and since her flight wasn't until tonight, I got to spend the day with her. She is in a show at Flora, here in Portland, so we went down to check it out since she missed the opening on Friday night.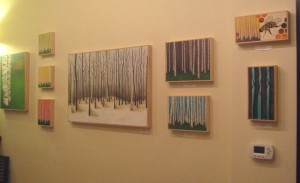 Here are some pretty photos I took at the store which has lots of natural elements.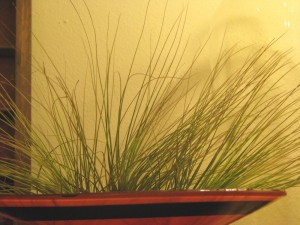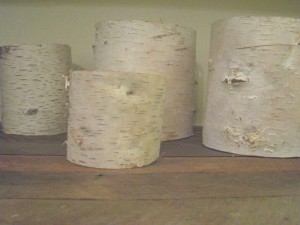 Lisa's friend, Trish, met us there and then took us to a nice little Vegan restaurant in the Pearl. I had a delicious bowl of chili and a Marionberry lemonade.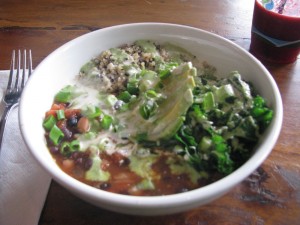 After some shopping and roaming around town, we picked up Stephanie and went to M & M's school to surprise them. They love their Aunt Lisa.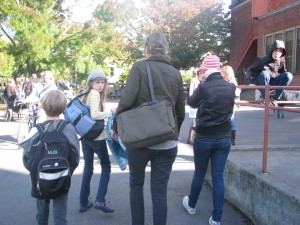 The kids showed us their crazy bands (colorful rubberband shapes) while we had an after school snack of edamame.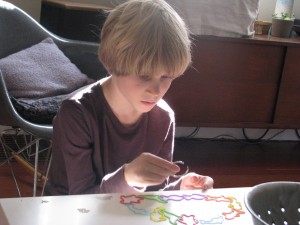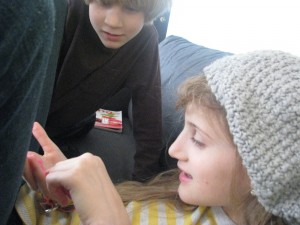 Here are Lisa and Mia checking out photos on her camera.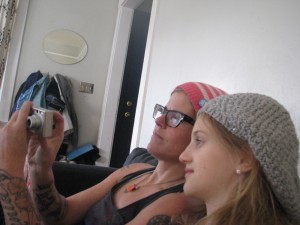 All of a sudden we realized that Lisa needed to get her bags and get to the airport. Fortunately, the airport was pretty quiet and she made her flight because we were a bit behind schedule.
I need to get moving and finish packing up. We are leaving for California in the morning. I am going to be at PIQF on Thursday so let me know if you are going to be there. Our High Fiber Diet show, Bird's Eye View, will be there.