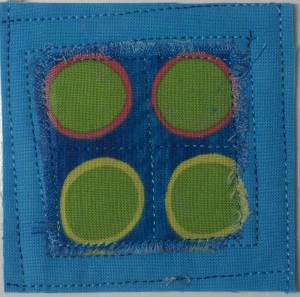 This morning, we headed out to Camp Sherman to find the family. There was the Prius parked at Campsite 15. We hiked in and found them set up in their campsite. Miles an Mia were in their hammocks, reading.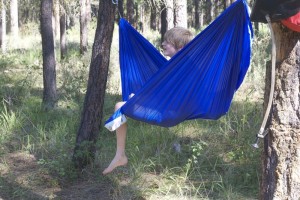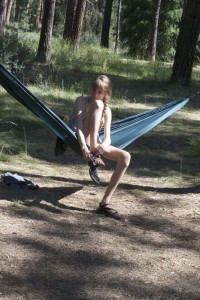 Jack was making coffee and Steph was relaxing, looking beautiful and rested.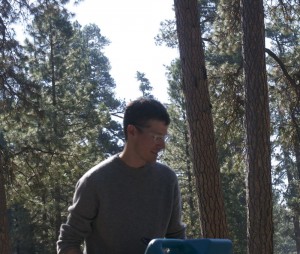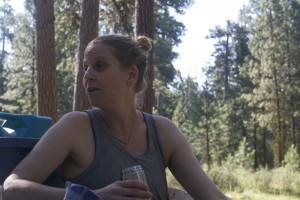 There was an interesting decoration on their table.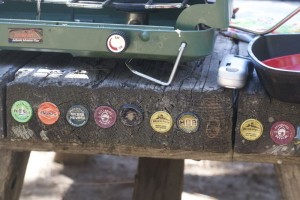 We decided to take a hike along the river to the Camp Sherman store.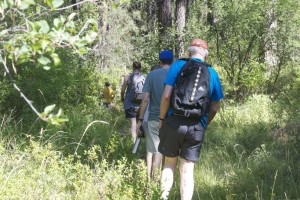 I walked about 11,000 steps today. It was a pretty walk and not difficult – just hot!!
Some of the photos I took along the way: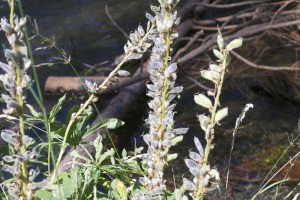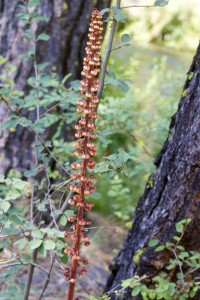 The Metolius river is lined with lovely little cabins and cottages. We loved this one.
A pretty shot of the river with a cabin in the distance.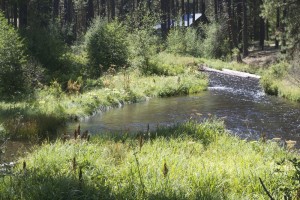 We bought lunch food and hiked back and sat by the river while M & M cooled off.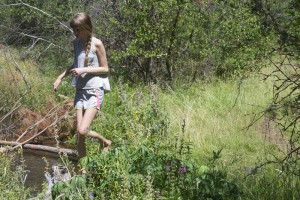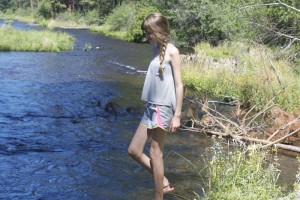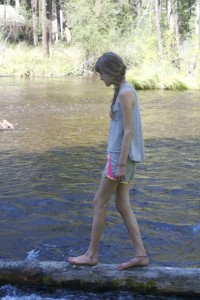 We came home and got cleaned up and rested this afternoon. We met the family at a Mexican restaurant tonight. All in all – a very good day.