Today was the last Farmer's Market for the season. Mr C gathered up our knives so that we could have them sharpened while we shopped. The sharpener was very busy because we were not the only ones who wanted to catch them on the last day. What a treat to have nice, sharp knives.
Here are some of the goodies I bought today.
Yummy fingerling potatoes that were steamed in the microwave for dinner.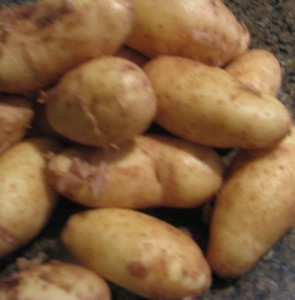 Tomatoes are plentiful and so delicious. We had some with arugula, walla walla onion, lemon, olive oil and shaved Parmesan. Next year, I hope to be growing my own.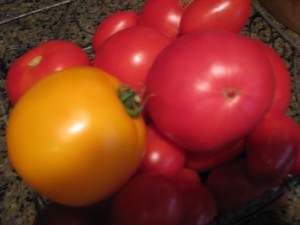 I couldn't pass up this arrangement of Chinese Lanterns.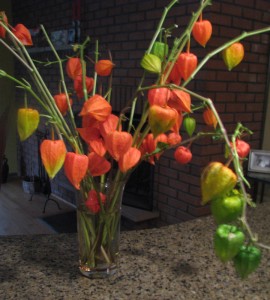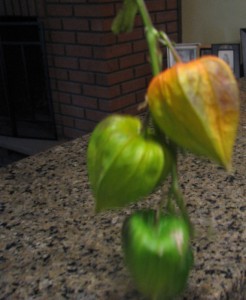 I am still quilting the challenge piece. I think I need to do some work with paint or colored pencil to add some definition. I also started work on a simpler piece, just because it has been stuck in the back of my mind and says it must be done.
And, I have been trying to keep up with the craziness of the Presidential Campaign. What a weird day!