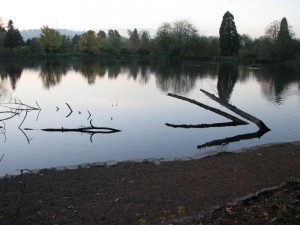 I get so much inspiration from my late afternoon walks with Scooter. I took my camera today and captured some of the lovely reflections and sights. The sun came out this afternoon. We live on the east side of Portland, across the Willamette. I love this time of day when the sun is low in the sky and about to disappear behind the west hills.
This is the beginning of my walk as I look across the golf course down to the Crystal Springs Reservoir.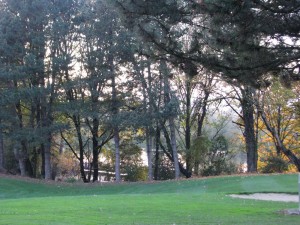 The entrance of the Rhodie Garden still presents a delightful array of fall colors.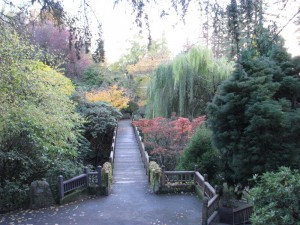 The sun goes down and there is the half-moon.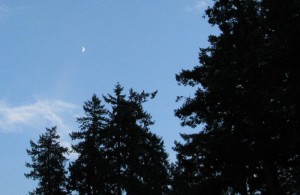 The ducks were lining up, hoping for a snack from me. I had to disappoint them.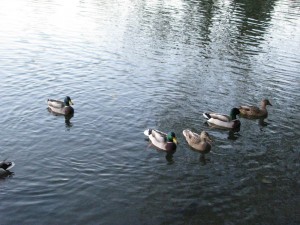 Isn't this tree trunk gorgeous?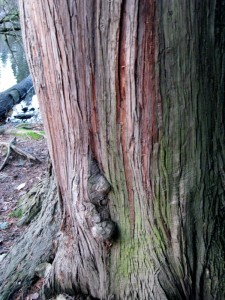 Even the ivy was showing fall colors.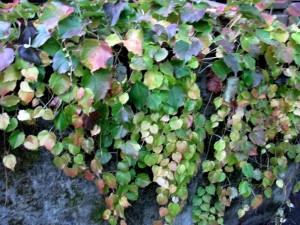 You can see all the photos on my Flickr site.
An update on my leaf lamination. It is looking really good today. It feels like a piece of fabric. I might have to do some more.