No? Well I'm gonna tell you anyway!!
I walked 11,300 steps – yee ha!!
I planted an herb garden.
I finished re-installing and updating software on my computer.
I finished the initial quilting on the worship quilt.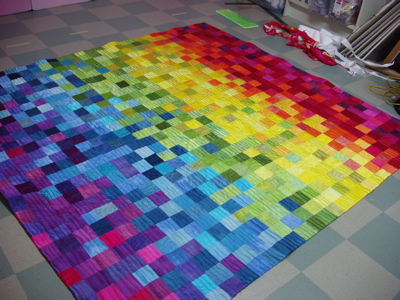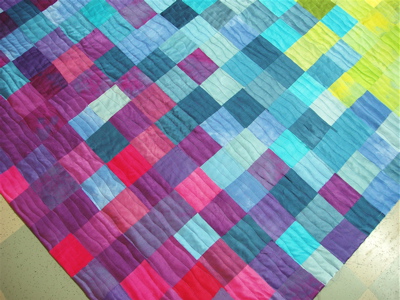 Are you tired of this yet?
By the way, who are you?
Tonight I cut crosses from fused silk in different sizes and colors. I have a lot more to cut. Why don't you come over and help me???
Ta…