I spent the morning cooking Italian soups. I have been finding some fabulous sounding recipes from WW that require a slow cooker. I haven't had a slow cooker since the Age of Aquarius so yesterday, I bought one and it was on sale — that is always a good thing. the one I used to have was sort of beige and brown as I recall. I like the look of this pot – fits my kitchen. It contains an Italian beef and lentil soup. I like to have soup in the freezer or ready to go on Mondays as we have a class at 6:30.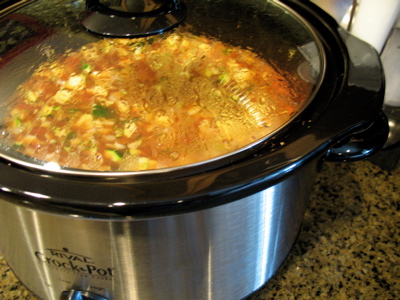 I also made a double batch of Italian Zero points soup. A cup of this will stave off hunger or it makes a nice lunch by adding some meat or beans. The house still smells like Italian seasonings.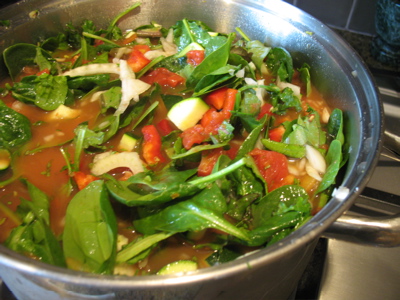 This afternoon we went to a nearby plumbing store to look for fixtures for the bathroom renovation. This set is by Hansgrohe, a German company. They are right next door to the Duravit company which manufactures the sinks we are getting.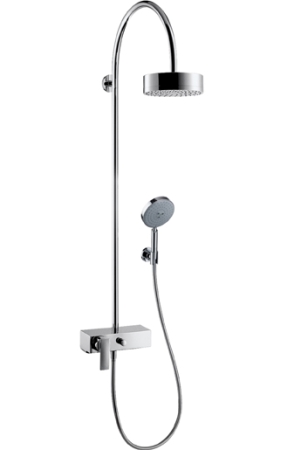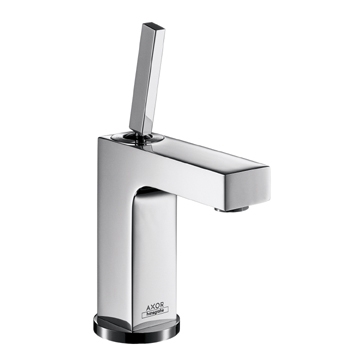 The second set is made by Danze, an American company. I really love the square shower head.
We are getting rid of the tub in the bathroom and having a larger, walk-in shower. There are a lot of options for showers — jets that spurt from the sides of the shower, called body sprays, huge rain shower heads. the plumbing can get very complicated and expensive. We are going to try to keep it simple and elegant.
Tomorrow morning we interview the last contractor. In the afternoon, we are meeting with a designer at the tile store. I hope I can fit in some time in the studio.