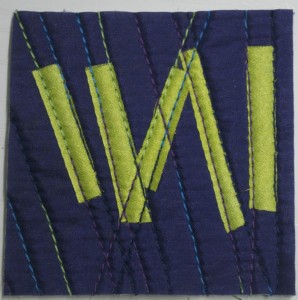 Just a quick post. Blue-purple is the 3 x 3 color for this month. I put away the red orange and found a small supply of blue purples.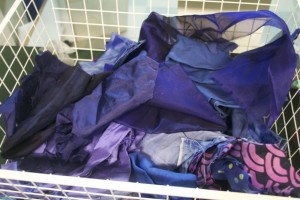 October  is one of my favorite months. It is my birthday. I am going to get to visit my adorable grandbaby, Paige, later this month.
I have a lot of goals I have set for myself — one is to get my website update. It is in desperate need of a good cleaning and some new work.
That is about it for tonight. I am tired and going to bed early.
I hope you got a chance to take a look at all of the maverick quilts on the Twelve blog today. Such a variety of interpretations.