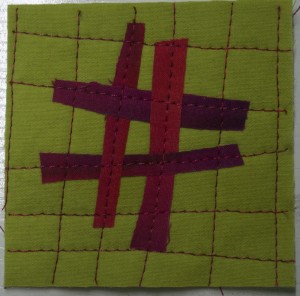 Today was the day for the annual excursion out to the countryside of Oregon where they grow Christmas trees.  Oregon is the leading producer of Christmas trees in the US so we don't have to wonder where we will get a tree — they are everywhere!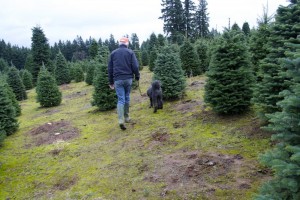 We go to the same farm every year as they have beautiful Noble Firs, our favorite tree. This is the one we picked out.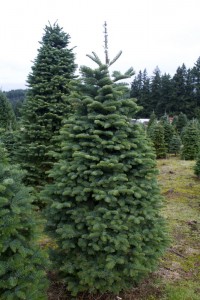 It is up and has lights. I will post a photo when we get it decorated.
I also worked on the Sweet piece some more.  Here is a sneak peek of what I did today.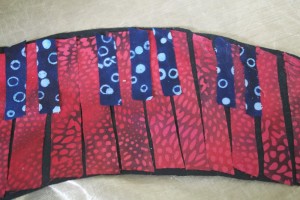 Tonight, we had dinner with friends who wanted us to meet another couple who has recently moved to our neighborhood and shares our very liberal political leanings. It was fun and delicious food.