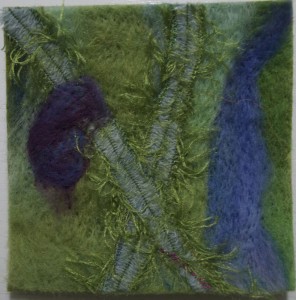 "Give sorrow words; the grief that does not speak knits up the o-er wrought heart and bids it break." 
― William Shakespeare, Macbeth
It has been a difficult week, hasn't it? Grief mixed in with the celebration of this special season. The shooting here in Oregon was at the mall where I do most of my shopping. It was shattering to think of the unspeakable happening in a spot that I have often walked through. Then, today. I can barely fathom the enormous sadness for the little hamlet in Connecticut. Mental illness and semi-automatic guns are a lethal mixture. I wish that I could wake up in the morning and find it was all a bad dream.
There must be something we can do to ameliorate the gun violence in this country. It is way out of control. Will the deaths of 20 innocent young children finally wake up the politicians.? I pray so.
I thought I would share the back of my jazz quilt. I love the backs of quilts that show the quilting.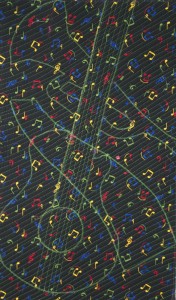 And here are the two things I garnered at the CFG silent auction. Hand-dyed fabric.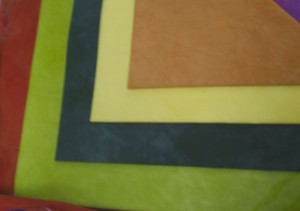 A beautiful felted purse.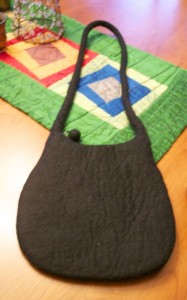 Hold your loved ones close and pray for the grieving.