…when we woke up this morning. So we had to cancel the trip to the beach.
Mia decided we should celebrate Milo's birthday which we had delayed so that it would be a special time not mixed up with Thanksgiving. First, she helped uncle Mark and I wrap the gifts, adding her special drawings.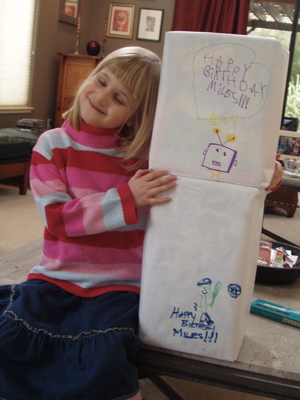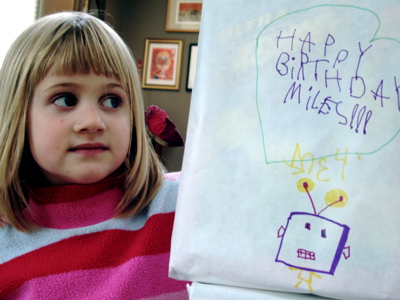 Meanwhile Miles and Maggie waited: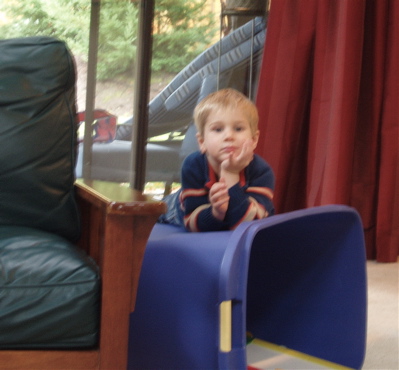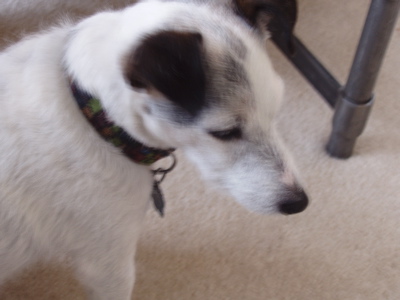 Finally, he gets to open the gifts: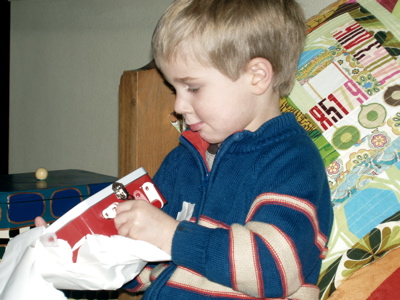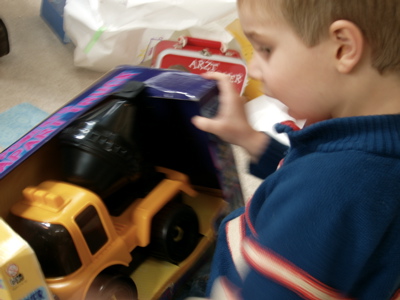 This shot is for DebR. Mia is wearing new hot pink clogs found at a thrift store fir under $2. The tights are from Grandma and cost considerably more!!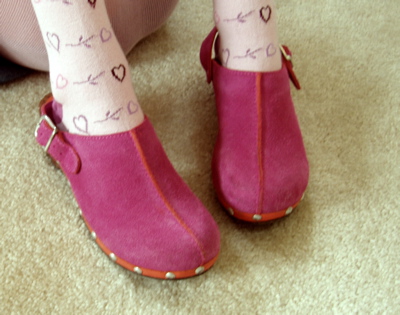 After a lunch of leftovers, the sun came out and we went to the Cornerstone Gardens in Sonoma. There are 20 different gardens, each designed by a world-famous landscape architect. This is one of Mark's favorite destinations, since he is the family landscaper!! It really is a fun place and the kids had a ball!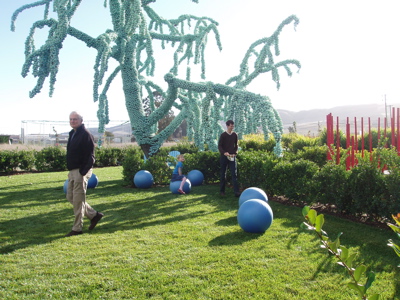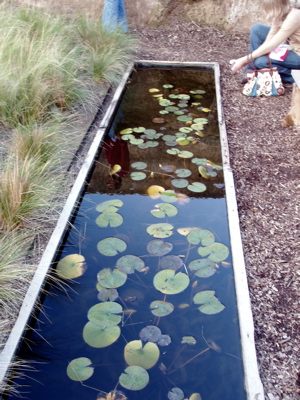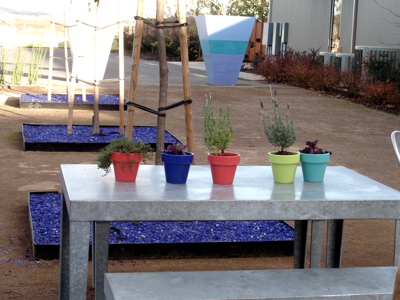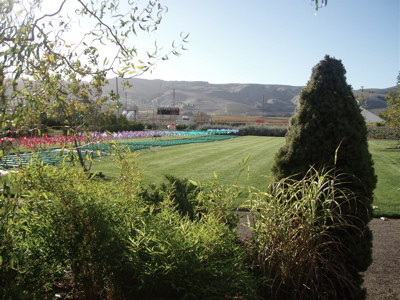 There is a fabulous design and salvage store where I took some fantastic photos: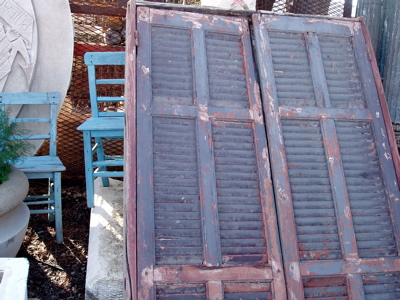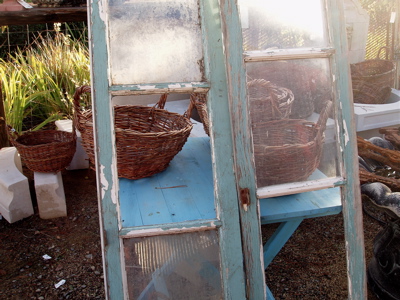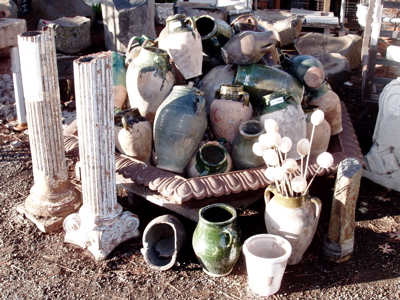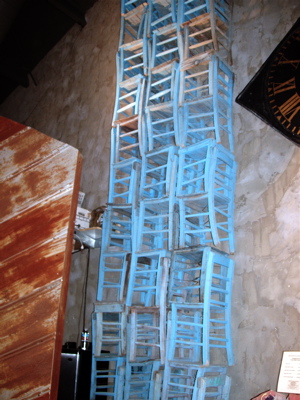 I'll post the rest of these on flickr later. Tonight we went out for sushi. Miles ate two bowls of steamed rice and a bowl of miso soup! We came home and had chocolate cupcakes with candles. Everyone has crashed except Steve and I.