Some of you have wondered why we are moving to Portland. We currently live in a place that many call paradise. Portland has a reputation for being cloudy and rainy. Well, here is the reason: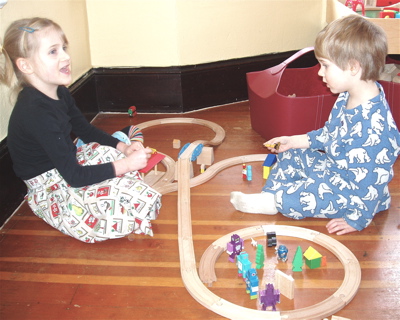 The effervescent Mia.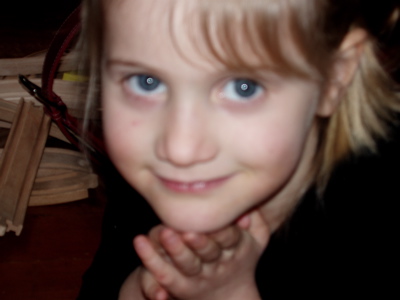 The pensive Miles.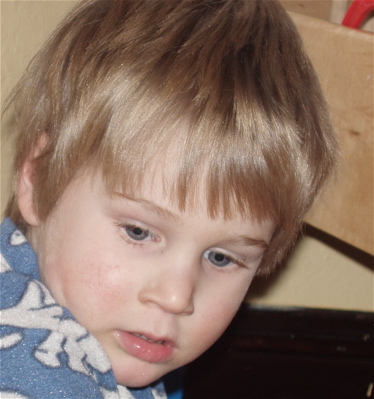 Saturday was a very trying day. We had put a deadline of 1 pm to counter our offer on the house. 1 pm came and went with no response from the sellers and their agent. Cynthia, our agent, and we were beside ourselves wondering what the heck was going on. She kept leaving him messages. Finally, at 4:30 pm, he called and said he had been busy with other things and thought their response could wait. We were ready to head back to CA with no house. After an hour of countering, we came to an agreement, and we got to go out to dinner and celebrate. The house is now ours!! All together, now – YEAH!! We close on March 1 and are now trying to decide when to make our big move.
So, we headed south late this morning and are spending the night in Redding, CA, where they have free wifi in the Best Western. Look at these beautiful photos that I took from the car.
Mt. Shasta in the distance: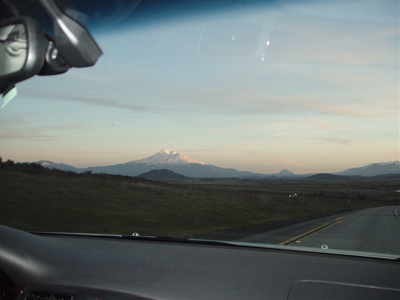 Mt. Shasta sunset, a little closer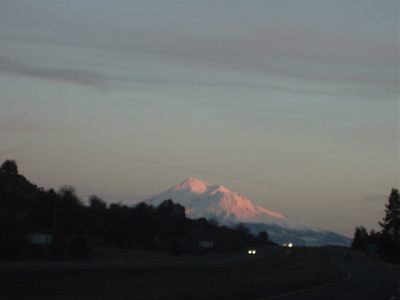 Mt. Shasta, sun setting.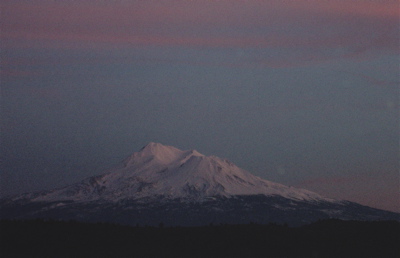 This is a photo of the beautiful sky tonight: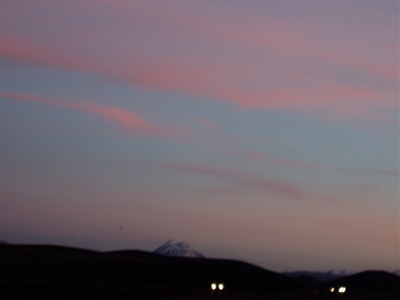 I will end with some things I love about Portland:
No sales tax
No self-service at the gas pumps
Great public transportation
Great Asian food
It is a very green place, environmentally and physically
Mia and Milo live there!!