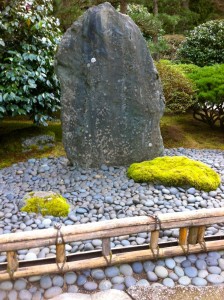 I can't believe that tomorrow is Friday!! I have had a fun and busy time with Jane Davila. Yesterday, she did a lecture for our guild which was an overview of doing the business of art. Today, some of us had a day long workshop with her where we delved into the art business in depth. We could have spent another day.
Yesterday afternoon, I took her to the Japanese garden to see the lithographs and prints that I had seen last week-end. Jane has been to Portland many times, but had never visited the garden. She loved it and her iPhone died taking so many photos!!
Her she is gazing at Mt. Hood. I can't believe that I had the luck of seeing the Mt. two times in one week.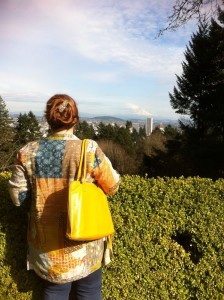 Here are some other photos that I took.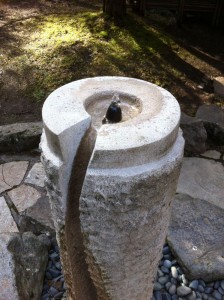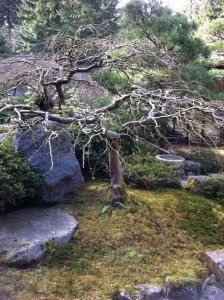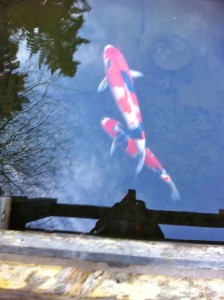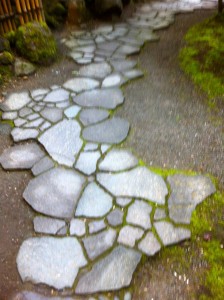 There is no end to photo ops in the garden.
Yesterday was Jane's birthday. Her brother lives here and showed up at our guild meeting place with birthday cupcakes, but we had already left! So he came by our house last night. It was nice to meet him. Tomorrow, Jane is teaching a sketching with a sewing machine class. I will drop her off in the morning. Her brother is picking her up after the workshop so that she can visit with the whole family.
Mr C and I will be heading south to Ashland and Medford where High Fiber Diet has an opening reception for our Elements show at the Rogue Gallery. We are taking Scooter with us. The weather looks good for the drive down there. I will hopefully be able to blog about the reception tomorrow night