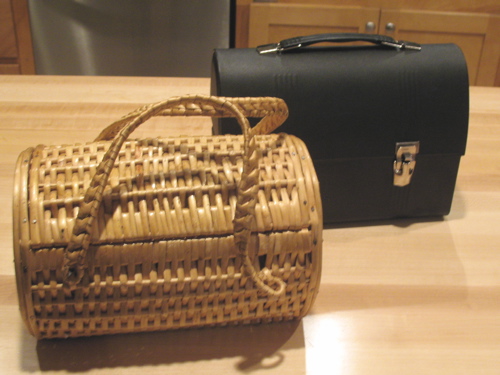 We picked up Mia and Miles from school today and we will have them until Saturday. Miles is in kindergarten. I looked through the window of the door and caught his eye in circle time and he gave me a great big smile. Mia, on the other hand, saw me waiting for Miles and told me she would be waiting outside. She got her Grandpa to carry all of her stuff to the car!!
I believe that 5 and 7 year olds take extra oxygen from the air, leaving the grandma exhausted when it seems as if she has not done that much! Having them here for an extended time makes me appreciate what a good mom Stephanie is. It is almost impossible to keep a neat and orderly house. As one mess gets cleaned up, another is created.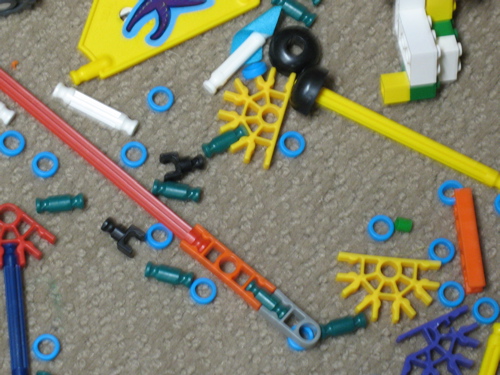 We took a quick walk through the Rhododendron Garden and fed the ducks. I thought if they got some exercise and fresh air, they might settle down more easily tonight. It worked. After supper and a little Sprouts TV, they are sound asleep.
There will be no retirement sleep-in tomorrow. I have to get up early to make breakfast, pack lunches and get them dressed and out the door. Miles wants scrambled eggs, bacon and waffles.