It has been quite a day. I managed to get some studio time in before I went to see my dermatologist. I had a suspicious mole on my arm. I now have a little hole on my arm as the mole is gone to be biopsied. While I was out and looking decent, I decided to stop in at Nordstrom to get fitted for new mastectomy bras and do a little shopping. I was so frustrated as the things that fit me were in the wrong color way for me. Purple!? It is the color of the season, I guess. I managed to come home with some very plain long sleeved t-shirts, a blue shirt and a brown pair of pants. I really want an orangy wool jacket. I will keep up the hunt.
After a couple of weeks of rainy, gray days, it was absolutely gorgeous today. I had to grab my camera and go on a photo walk before all the leaves are gone. Here is a sampling, you can see all of them on my this Flickr Set.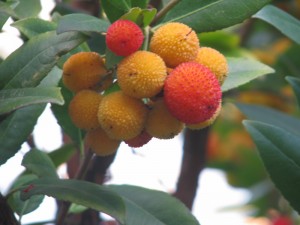 Any one know what these are?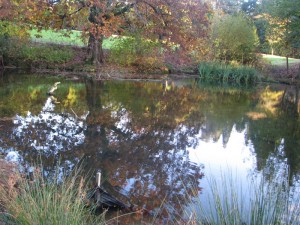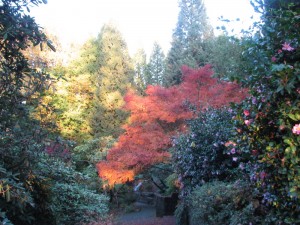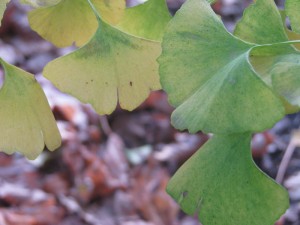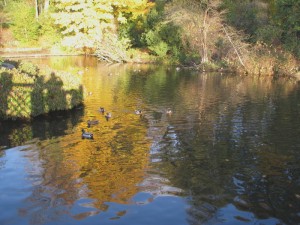 I finished fusing my hillside house piece. I think that once it is quilted, it will be what I was imagining. I will do Mrs. Mel's pillowcase finish so that I can keep the uneven edges. At this point, the pieces are fused together, but it has not been fused to batting. I have a large sheet of Teflon that I use for this.