To love beauty is to see light. …Victor Hugo
Yesterday the sun came back.
Our new front doors were installed with windows that let light into the otherwise black hole in our entry way: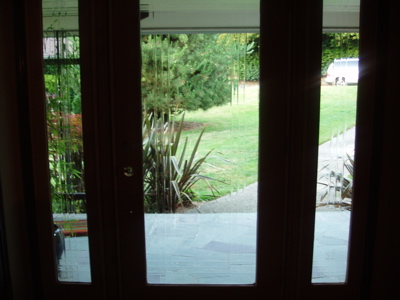 Steve is in the process of finishing the doors ?¢'Ǩ'Äù red outside and natural inside.
Sitting on the deck at 9 pm tonight – this light: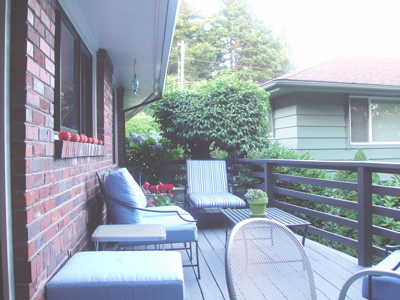 And these photos arrived via the Internet from North Carolina. They light up my life. Mia as a flower girl: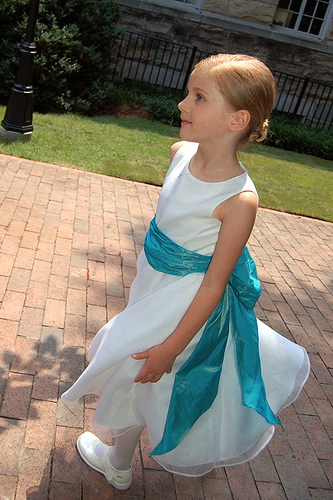 Steph with M & M ?¢'Ǩ'Äù so beautiful!