Why is this woman smiling? (Photo taken by June Underwood at Terry's last week.)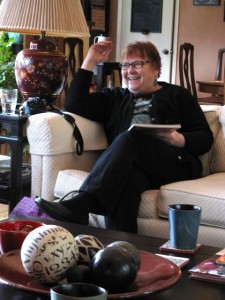 She is five years out from her last breast cancer diagnosis.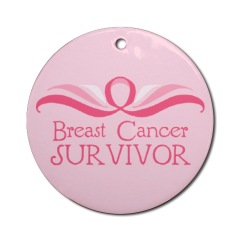 Woo hoo!
We are almost ready to leave in the morning. Steph and family are moving in so that they can demo their kitchen in preparation for a remodel. Maggie is so happy because she does not have to be boarded and the kids will be here. She probably won't enjoy Chester the three legged cat.
I will be checking in from the road!