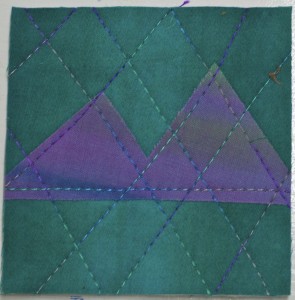 Mr C and I are heading out tomorrow to check out some mountains and rivers and fossils and lakes in central and eastern Oregon. I have wifi at most of our stops so I hope to be able to check in most days.
Steph, Jack, Mia and Miles are headed back from California and are camping at Shasta tonight and will be at Camp Sherman tomorrow. Our first stop is Sisters so we hope to spend some time with them at Steph's favorite place, the Metolius River.
I am excited to see Mia after her two weeks at the young artist's program in San Francisco. Here is a photo that Jayme took of all my grandchildren together this morning.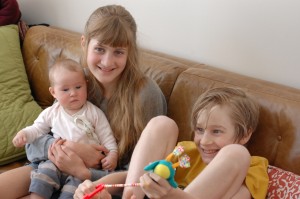 Mia has turned into a young woman this summer. It makes me so happy to see the smile on Miles. Paige is keeping an eye on her toy to make sure that he  does not abscond with it!!