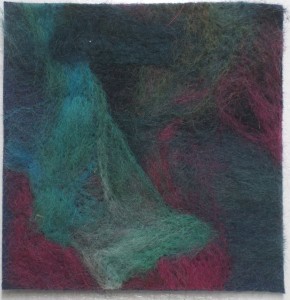 This morning, we left Sisters and after a stop at the Trader Joe's in Bend, we headed east to Mitchell, Oregon.
We saw more rugged landscape. I had no idea this was out here in eastern Oregon.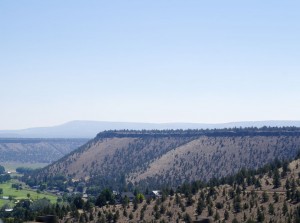 Upon arriving in Mitchell, we found the local general store, a somewhat intimidating establishment.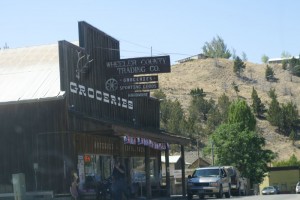 We ate our lunch in a little park near the store and then headed up the hill to find our cottage.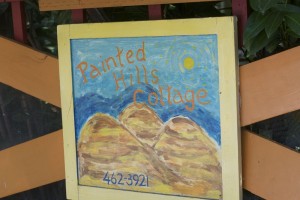 We have a beautiful garden all to ourselves.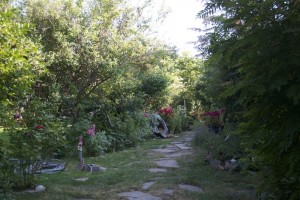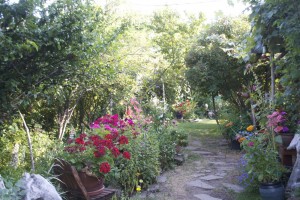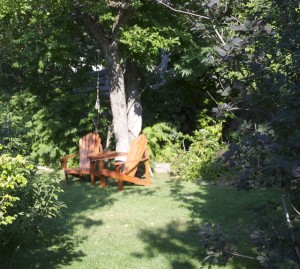 We unloaded our stuff and put our food in the fridge and hopped back into the car to drive the Journey Through Time Scenic byway. It is a 70 mile loop around the John Day Fossil Bed area.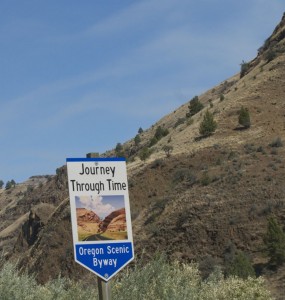 The landscape changed as we wound our way up and down with many curves and exciting vistas.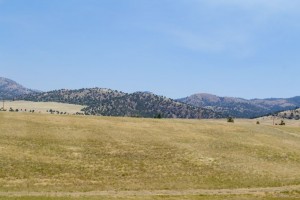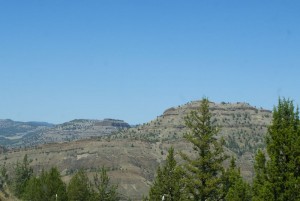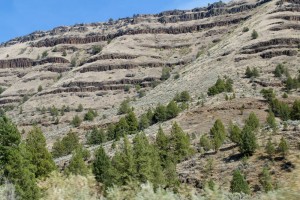 Cathedral rock!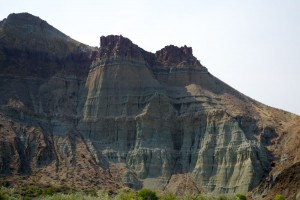 After some rest and wine and a great dinner, we jumped back into the car to see the famous painted hills at sunset. There were several areas of painted hills, but the most famous vista is a drive back in off the main road. You can drive up to a lookout point. It was absolutely awesome.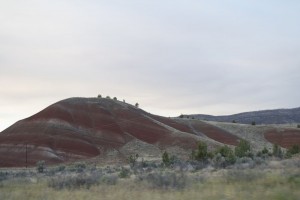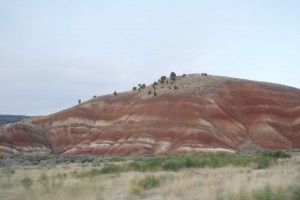 There was some smoke in the sky from a forest fire and so the sunset was spectacular.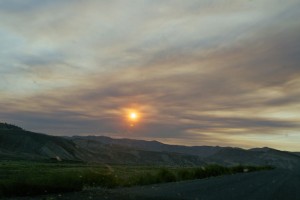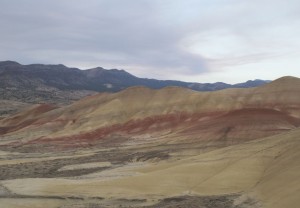 I know I am boring you with all of these photos!!! We are going back tomorrow morning to see them in daylight and to hike further back to see the other side of the vista. There will probably be more photos.
Addendum: I forgot to mention that we stopped at the Condon Paleontology Center. It was a beautiful facility and we learned so much about the fossils and ancient history of this area.