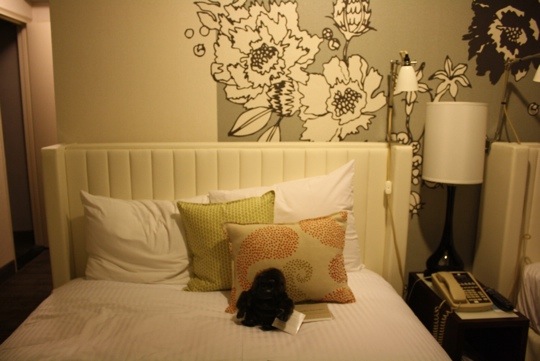 We have had a long travel day and now are in our hotel in New York City. We flew from Portland to Dallas and then to JFK. We picked up our luggage and took the air train to the Long Island Railroad and into Penn Station. Our hotel is nearby the station. After a short walk, wrangling our luggage through pedestrian traffic, we found a small, but lovely room waiting for us.
We found the employees at the airport and the train stations to be very courteous and helpful. It was a lot of fun taking the train into the city
We had dinner at the hotel restaurant and took a walk around the area.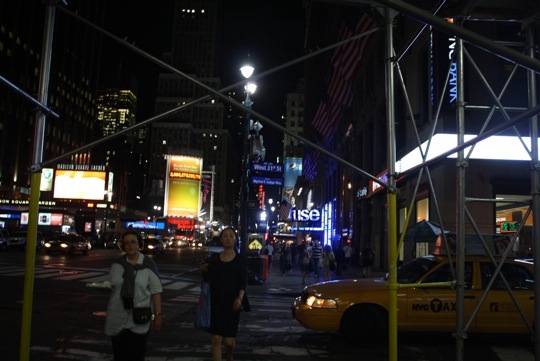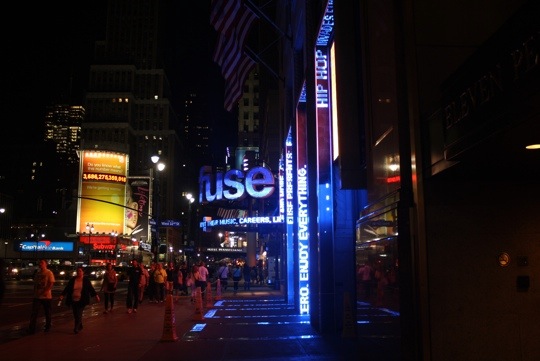 Now I am in my jammies and ready for some sleep so that we can enjoy a marathon day in The Big Apple.