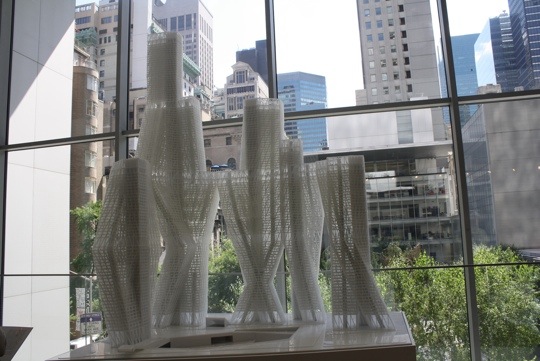 We spent a good part of today at MOMA. We walked there from our hotel and joined the throngs of people from all of the world to enjoy modern art.
I took tons of photos which I will have up on Flickr soon, but it is difficult to do the upload on the iPad! Some of my favorite photos were taken out the windows.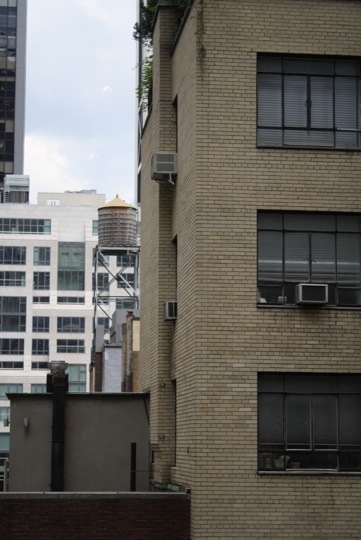 Here is one of my favorite paintings.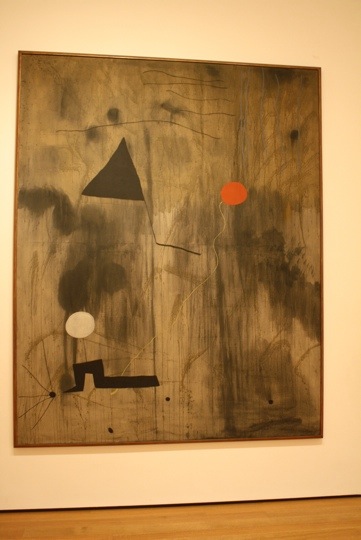 I loved this Calder mobile in a stairwell.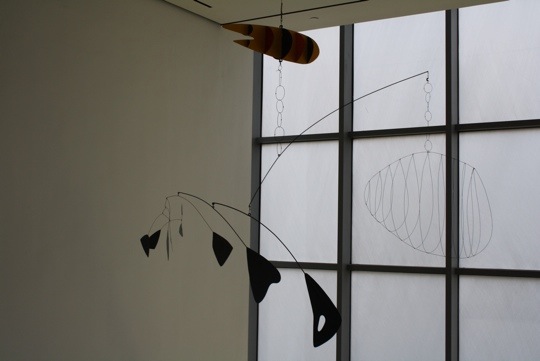 I love taking photos of the urban landscape, too.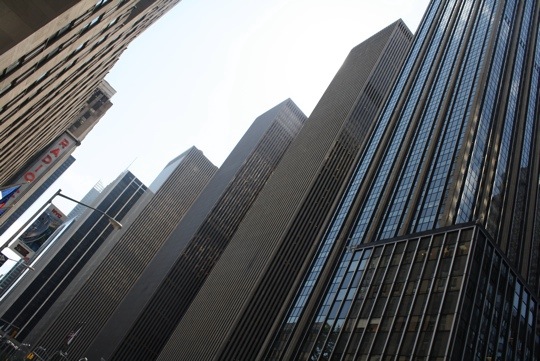 When we came back to the hotel, I discovered that we are just a stone's throw from Chelsea so on our way to dinner, we stopped by the City Quilter where I made a purchase of Cherrywood cottons.
We had dinner at a Spanish restaurant in Chelsea known for it's lobster. We are both whooped from our fantastic day in the city.