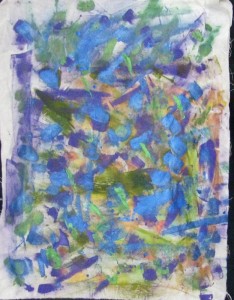 Here is my latest paint rag with paint from doing the construction fence scarves.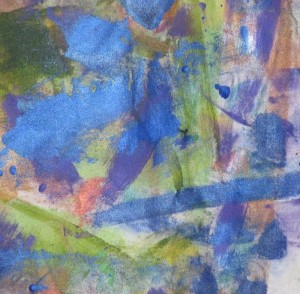 Today Mr C, Scooter and I drove out to the country to cut down a Noble Fir. Saw this lovely red barn on the drive. Look at that bright and blue sky.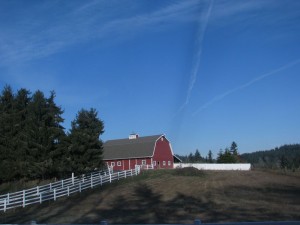 After arrival at the tree farm, it did not take us long to find the perfect tree.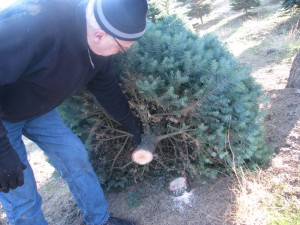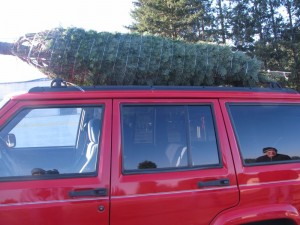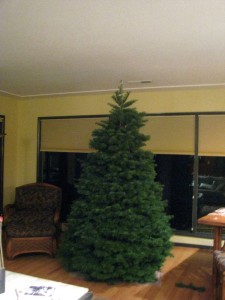 I am not sure when it will get decorated. Mr C has to do the lights. I am supposed to go to a felting workshop tomorrow, but it may get canceled. We are supposed to get snow and/or freezing rain tonight and tomorrow.
I finished Big Pink and will be posting that tomorrow. If I don't post it here, it will be on the 12 X 12 blog.